Long-Life Coatings For Building Surfaces
Established in 1971, Plaspertex Paint Company manufactures a wide range of textured, smooth and clear exterior coatings for walls, roofs, driveways, patios and concrete surfaces. Plaspertex products are supplied direct to contractors and trade users and are not available through retail outlets. DIY sales are available from the factory premises or on request.
Find out more about Plaspertex Paint Company's range of specialist, long-lasting, high-quality coating products, including wall coating products, roof coating ranges, driveway, concrete & patio, and ancillary coating products, suitable for a wide variety of building projects and types:
Plaspertex are a leading coating specialist, suppling innovative products that our customers can rely on. As experts in making coatings, chances are you're only a short distance from one of our products.
Our aim is to provide the best products to protect and enhance the structure and fabric of a variety of building surfaces. We manufacture high performance products, available through a network of specialist exterior coatings contractors.
Our products cover coatings for walls, roofs, driveways & patios, as well as a range of specialist coatings. We have a highly experienced customer services teams to help you with your project needs. Working closely with our customers, we aim to deliver the best performance and value coatings solutions.
We have a well-earned reputation for supplying Innovative products combining great value, reliability and quality, along with a our commitment to excellent customer service.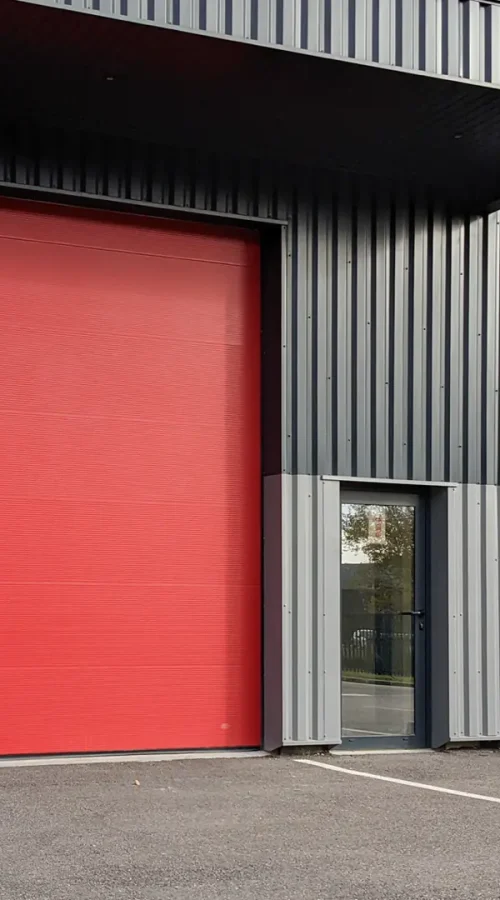 Plaspertex Paint Company – Service & Performance
Flexibility in manufacture remains a feature of Plaspertex's customer support, with special colour requirements, own branding and new product formulation available subject to quantity and manufacturing capability.
Plaspertex Spray Textured Coating PP01 remains a premier product within company's range of wall coatings. Within the roof coatings product range are materials for roof tile coating, waterproofing and solar reflective applications. Block paving sealers and driveway paint are available for restoration and treatment of patios, slabs, concrete and tarmac. Plaspertex also provide a range of ancillary items for use in the preparation and coating of surfaces together with several specialist coatings for specific applications.
Our products combine excellent performance with the latest technologies, and offer excellent value for money:
Find out more about our range of wall, roof, driveway and other coating products: